Eva Kurowski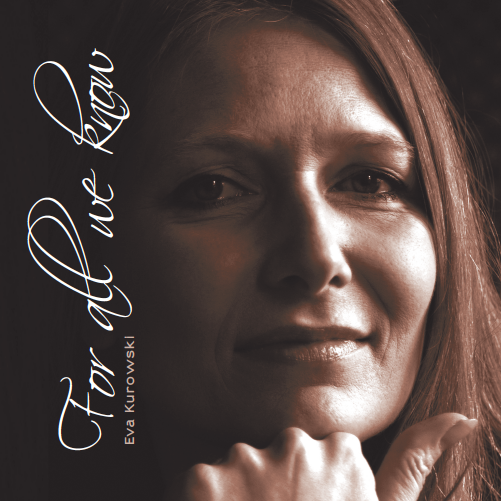 Eva Kurowski - voice
Dirk Balthaus - piano
Sophisticated lady
Willow weep for me
Don't explain
I cover the waterfront
There will never be...
Body & soul
Yesterdays
For all we know
download the album
A voice black as coal
Eva Kurowski, writer, actor and jazzsinger from the Ruhrgebiet. Jazz was present in her life from the very first day. This Duo offers a wonderful programm of selections from the American songbook in an intimate setting.
In the XL version, with some fine jazzcats from Amsterdam and Oldenburg, they bring an entertaining and lively performance to the stage.
close