Eva Kurowski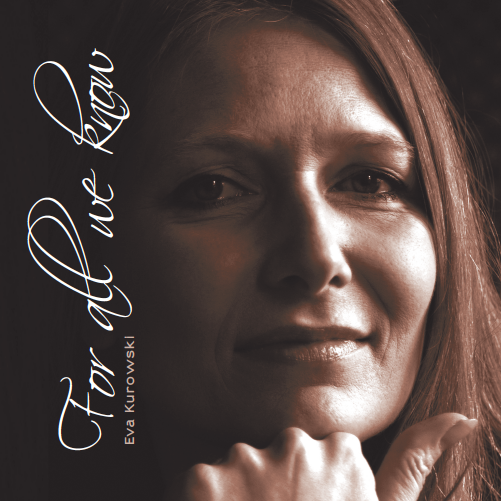 Eva Kurowski - voice
Dirk Balthaus - piano
Sophisticated lady
Willow weep for me
Don't explain
I cover the waterfront
There will never be...
Body & soul
Yesterdays
For all we know
download the album
A sentimental journey
Eva Kurowski, writer, actor and jazzsinger from the Ruhrgebiet. A voice black as coal. Jazz was present in her life from the very first day. With pianist Dirk Balthaus she made her first steps in her career as a singer. When their pathes crossed again they still shared their love for this great music and decided to work together again. This Duo offers a wonderful programm of selections from the American songbook in an intimate setting.
In the XL version, with some fine jazzcats from Amsterdam, called the A-DAM QUARTET, they bring an entertaining and lively performance to the stage.
close